Tinubu's Real Name is Yekini Amoda Ogunlere!
By
SnrMgr
at 2022-06-27 • 0 collector • 122 pageviews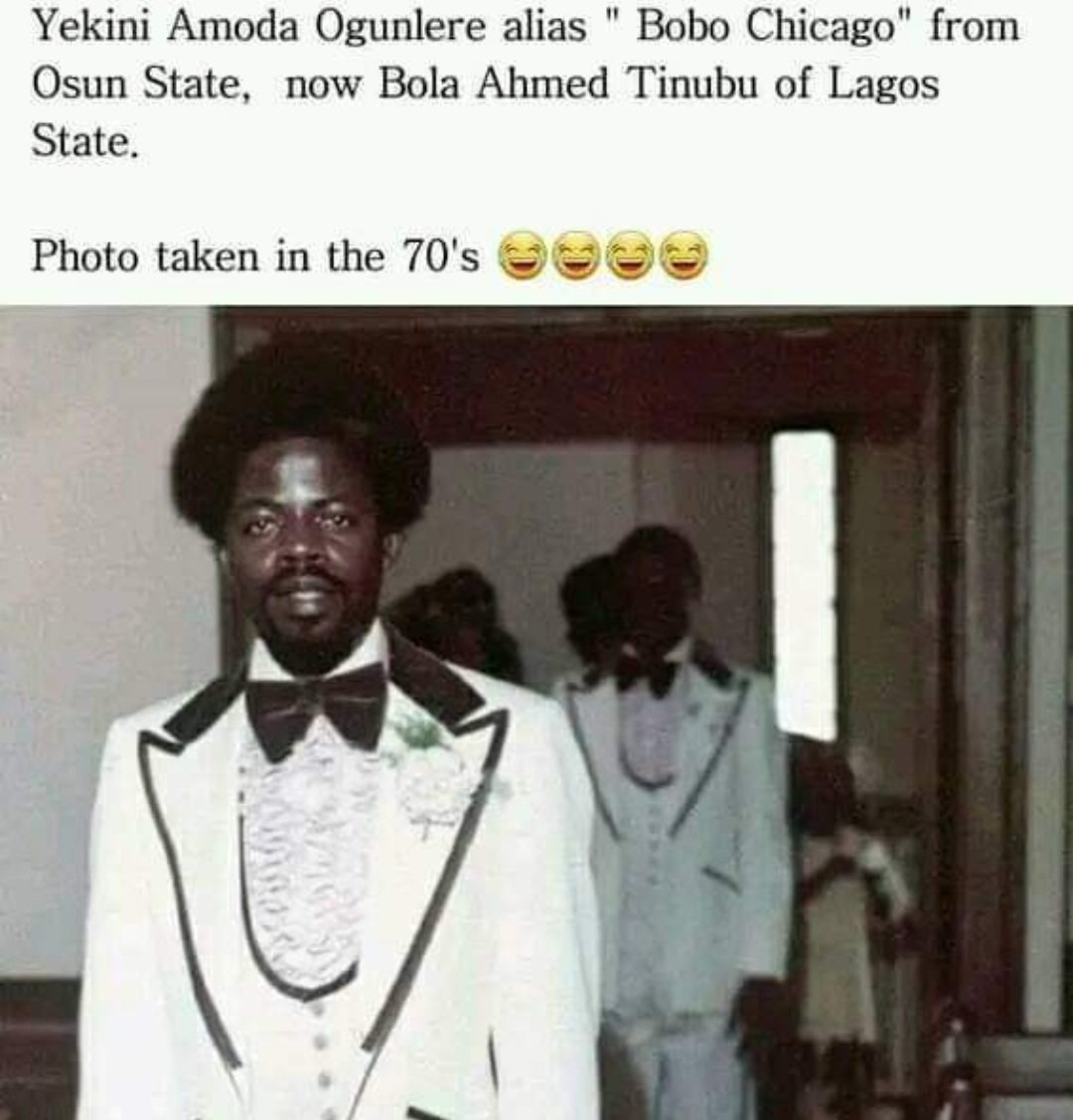 Politician and APC presidential candidate Bola Tinubu must have falsified his Name before INEC and before the courts in Lagos when he stood in as Tinubu instead of Yekini Amoda Ogunlere. In the cause of judicial proceeding it is normal for the judge to ask defendants to "state their names", for the record, it is in that process that Tinubu must have willfully lied before a court of law. Lawyers will be dusting the records for facts.

4 Replies | Last update Just Now
Requires login to continue