WHY USE CHANGING PAD COVER?
By
babybiloban
at 2020-10-19 • 0 collector • 328 pageviews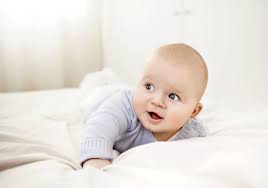 Unless you have had a baby, you wouldn't understand why it is essential to use a changing pad cover. The biggest question today is; why use changing pad cover?
1.Easy to wipe and wash
Changing pad covers are made of vinyl material that is waterproof and easy to wipe. Hey, while changing your baby an "accident" may happen, you don't have to worry much. Unlike the absorption mattress which needs to be washed anytime a mess occurs all you need to do is wipe changing pad covers.
Requires login to continue